The battery life of Android phones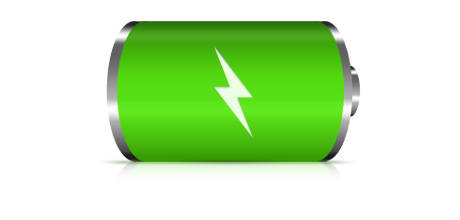 Nowadays mobile phones are one of the most essential things in our daily life. From using it as an alarm clock to using it for our work, it is everywhere. Many functionalities has been added in new models but still, the progress in battery feature is still less. Yes, some of the phones have battery saver and Power charge options but still, the optimization is not up to the mark.
So, we need to take care of our phone's battery by ourselves. Follow the steps below to increase the battery life of Android phones.
Tips to save & increase the battery life of Android phones
# Turn off Vibration and Haptic feedback
When you do not need something you should close it same is the case for vibrations and haptic feedback. If you do not need vibration when you touch your screen or tap on a button then just disable it such that it won't drain any battery.
# Brightness & Wallpaper
Use everything on the limit. Maintain the brightness which is suitable for you and decrease the brightness up to the limit where it is enough for you to see the screen. High brightness means high performance which equals high battery usage. So, try to limit the brightness of your phone.
Make use of Black (dark) wallpapers because pixels that make the display only use battery power to illuminate light colors. 
# Updates
Updates are there for improvement. Always update all your apps and Android software. These updates will help to improve performance and optimize battery usage.
# Airplane mode
Isolation is key for saving. If your battery is in critical condition and you have no power supply near you then use Airplane mode. Turning on Airplane mode will cut you from the outside connection but will allow your Android smartphone to last longer for multimedia and games that don't need any connectivity.
# Remove On-screen Widgets
Widgets are there to help you but they also have high battery usage. So always try to limit the widget on your phone. Always try to use the widgets which are very important and save your battery life of Android phones.
# Connections
The connections such as GPS, Bluetooth, NFC, Network data use battery heavily, so Try to turn them off when not needed. Also, use Wi-Fi whenever possible instead of mobile data.
# External Battery
The safest way to save and increase the battery life of Android phones, buy a Portable external battery Battery.
MORE ANDROID TIPS