Google chrome extensions change our browsing experience while using google chrome. the extensions are software programs that we have to install in our chrome. Likewise, the program adds new features to the chrome to make it more convenient for us.
You might have installed a chrome extension in your chrome to modify some of the features for your ease. The extension may have changed your way of working and searching in chrome. Today we will talk about 11 google chrome extensions that you mush have in your chrome. These extensions will definitely be helpful for you and make your browsing experience even more enjoyable.
11 Google Chrome Extensions
1. Google Translate
As the size of the world is decreasing because of the internet, the language should not limit someone from getting knowledge from another side of the world. The google translator helps by translating a page of a website that is of different language into a language of your choice that you understand.
2. Grammarly for Chrome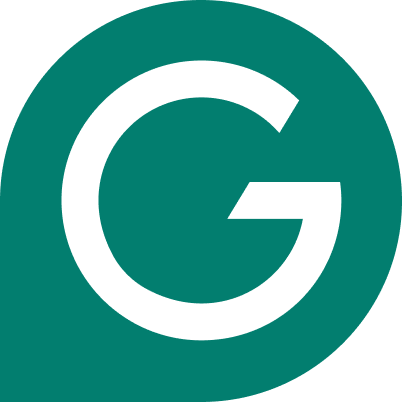 Grammarly is a very helpful tool for those people who have to write different emails and articles. Similarly, this program check for any spelling and grammar mistakes in the written content. Now you don't have to worry about making silly grammatic or spelling mistakes.
3. StayFocusd
StayFocusd is a handy extension for Google Chrome that helps you stay focused on your work and limit the amount of time you spend on time-wasting sites. Likewise, this helps you to be more productive in your work. All you have to do is set how long you want to use distracting websites. Then, when you've used up the assigned time, it will block the distracting sites for the rest of the day.
4. Adblock Plus
Adblock Plus extension blocks video ads, pop-ups and other forms of annoying advertising, as well as blocking tracking. Now you won't be disputed by any irritating ads while opening a website.
5. Tampermonkey
Tampermonkey extension is a userscript manager. It is used to run userscripts also called Greasemonkey scripts. Userscripts are little computer programs that add download buttons to YouTube pages, clean up the Facebook timeline as well as help to play an online game.
6. Earth View
Earth View extension shows you with a satellite image from Google Earth every time you open a new tab page. It isn't that productive to keep as an extension in your chrome but there are links to download the photo which can be used as a desktop wallpaper. Likewise, it lets you view the image on Google Maps. You can also share those pictures on social media.
7. Boomerang for Gmail
Boomerang is a productive email tool. With the help of this, you can write emails and send them later. It lets you send emails even if you're offline. Likewise, it also tracks responses, schedule reminders and more.
8. Google Calendar
With our busy lives, we have forgotten to look at the calendar. Instead, we look at the date on our phone and that's it. If you put the Google calendar extension, you can see a small Calendar icon in the toolbar of the chrome. This helps in checking any upcoming events with a single click.
9. Buffer
Buffer is a handy social media tool which helps in managing multiple social media accounts. It also lets you schedule updates on social media.
10. Pablo
Pablo is an extension for chrome from the authors of Buffer. It helps you design professional-looking images which you can post on your social media. If you are into writing inspirational quota and converting them into pictures than this extension is very helpful for you.
11. Loom
Loom is a 100% free Google Chrome extension that lets you capture and share video recordings of your screen. Although it is not one of the best video editing software out there, it has many useful features. You can even put passwords in the videos you recorded and shared.