Importance of backup contacts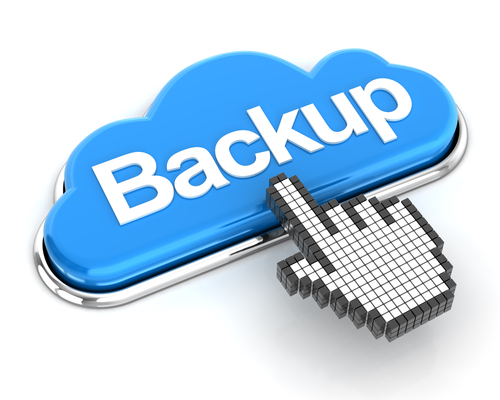 How many contact numbers do you have on your phone? How many of those contact numbers do you remember? Hmm… So, you highly depend on your phone for contacts, What if you lost your phone? or for some reasons, your contacts get deleted?
Keep calm we were not trying to scare you but trying to show that keeping backup contacts is the solution to all the above problems. Just follow the steps provided below and then all your contacts of your phone will be stored in your Google account. Then you can import the contact when you want from your account.
How to back up contacts of an Android phone to Google? (steps)
Follow these Steps for backup contacts:
Go to settings of your phone
Scroll and tap System option
Then tap backup option (Backup & reset option)
Turn on Back up on Google Drive
All done!
But the wait is it finished? nope, you also need to restore the backup contacts. So below are the steps required for restore.
Follow these Steps for restore:
Go to Settings of your Phone
Scroll and tap Google option
Then Tap Set up and Restore option (Restore contacts)
Tap Restore Contacts
Select the account you want to restore a backup from
Then click on the restore option (or the device shown in the current device)
Note: In the restoration method, remember that your device will only save contacts you don't already have saved. That way, you'll be able to avoid duplicate contacts.
FAQ
How to stop Google from listening to you?
1. Go to the settings of your phone
2. Tap Apps & Notification option
3. Select See all Apps
more
How To Remove An Account From Google Photos?
Open the Google Photos app in your phone
Tap your profile photo on the top right side
Select the drop-down menu under your email
more