Pathao Food
Pathao is all set to launch Pathao Food, an online food delivery service. Pathao which is a Bangladeshi digital company started ride-sharing services in Nepal from 24 September 2018.
Now after their successful run in the ride-sharing businessNepal, they are focusing on a new service, 'Food Delivery'. They are planning to provide services from 100 restaurants but at the moment the service will not be available in all the locations where Pathao is available so, the food delivery service will be available only in limited areas. But after certain months it will be available in other locations also.
For the initial phase, Pathao Food only allows orders from 4KM from the user's location and they will not provide large menus instead put certain items on the menu such that the delivery will be quick and customers do not have to wait much.
Related: Top 10 Ride- Sharing Apps in Nepal (top 10)
When will Pathao food be available?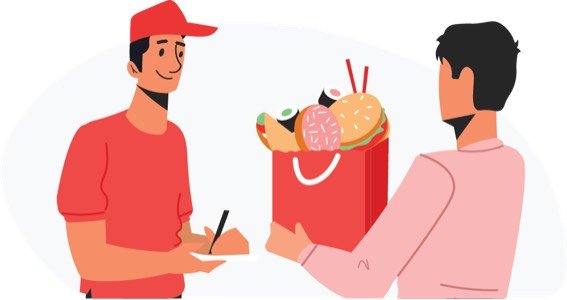 According to Mr. Asheem Man Singh Basnyat, Regional Director of Pathao for Nepal, Pathao Food is in it's testing phase as it is tested with staffs to fine-time services. If everything goes well then it is set to launch this Friday. He also added that the delivery time is set to 45 mins and one delivery person will only take new order after the previous delivery is completed. There is no minimum order limit in this service but you need to pay Rs 100 for the delivery charge.
The Pathao Food update will be first available to the early adopters of Pathao and will slowly be available to all the users.