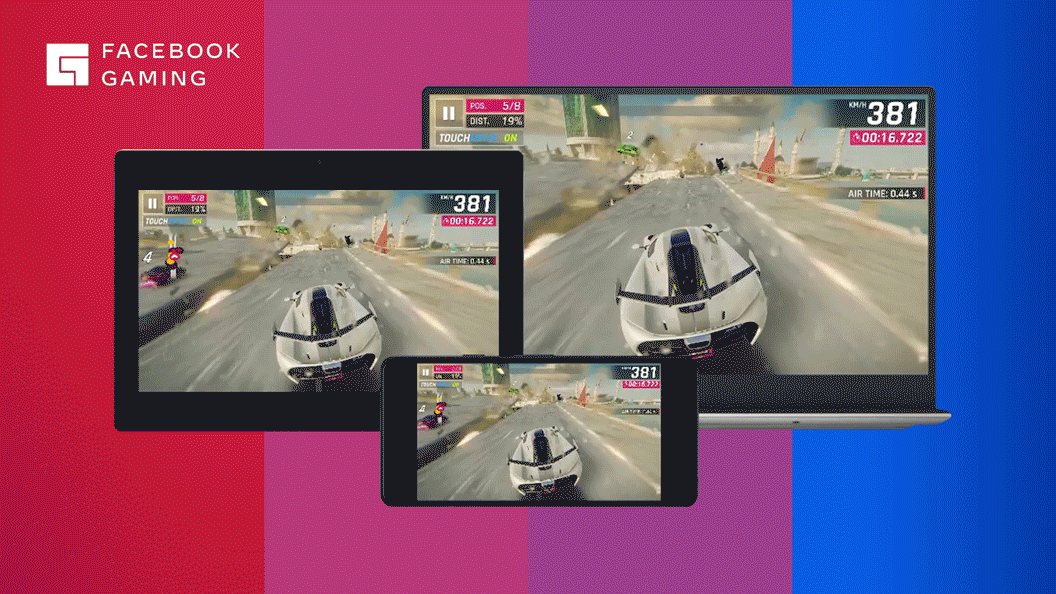 On Monday (October 26) Facebook Cloud Gaming service was introduced for Android and Web. So now you can enjoy games without downloading them. The new Facebook gaming capability is designed to let users start games at the social network then without losing any progress switch to the downloaded mobile applications.
No Facebook Cloud Gaming for iOS
But if you are an Apple user then sorry this feature won't be available for you. The main reason given by Facebook for excluding iOS is that Apple treats games differently and continues to force control over a very precious resource. But don't worry Facebook is working on alternative options for iOS.
"Unfortunately, Facebook Cloud Gaming will not be launching on Apple iOS. So only Web and Android players will enjoy integrated cloud games on Facebook"

Jason Rubin, VP of Play, Facebook
Games made available in the Facebook cloud can be accessed instantly in browsers or the application. According to Jason Rubin, Some 2,00,000 users per week played Facebook cloud-streamed games during a trial run in certain regions.
Instead of using their profile picture and full name for the first time, FB is introducing the gaming-themed Avatars and Name of Player for users to represent themselves in-game.
Available games
The first set of games available on Facebook Cloud Gaming for this week include
Asphalt 9: Legends by Gameloft
WWE SuperCard by 2K
Mobile Legends: Adventure by Moonton
PGA TOUR Golf Shootout
Solitaire: Arthur's Tale by Qublix Games
After some weeks Dirt Bike Unchained by Red Bull will also be available. Facebook is still testing new experiences and will expand the games library in number, type, and genre category.
Announcement
The announcement published in a Blog Form by Facebook.
Some Important points by Jason Rubin:
Gaming on Cloud will not replace instead increase the options to jump into great games
We'll start with the format people enjoy playing on Facebook: free-to-play games as Cloud gaming is about expanding the types of games Facebook already offers.
Whether it's in News Feed or from our Gaming tab, all games streamed on the cloud are playable in the same way you play games on Facebook.
The Cloud-streamed games are launching on two complementary formats:
Full and free-to-play mobile games: in a relaunched destination for Play.
Cloud playable ads: people can try out a game on Facebook instantly.