Vivo is a Chinese brand of smartphones. It was founded in 2009 but launched in Nepal only in 2017. Like oppo, it is also famous for its camera quality. Moreover, Vivo mobile phone is gaining more and more popularities as it as a small history in Nepal.
Vivo has been offering 20 different models in the Nepali market in this short period. The price range of Vivo smartphones is affordable for the features it provides. Similarly, the price starts from 13 thousand and goes up to 50 thousand. Here is a list of available Vivo smartphones in Nepal with their price.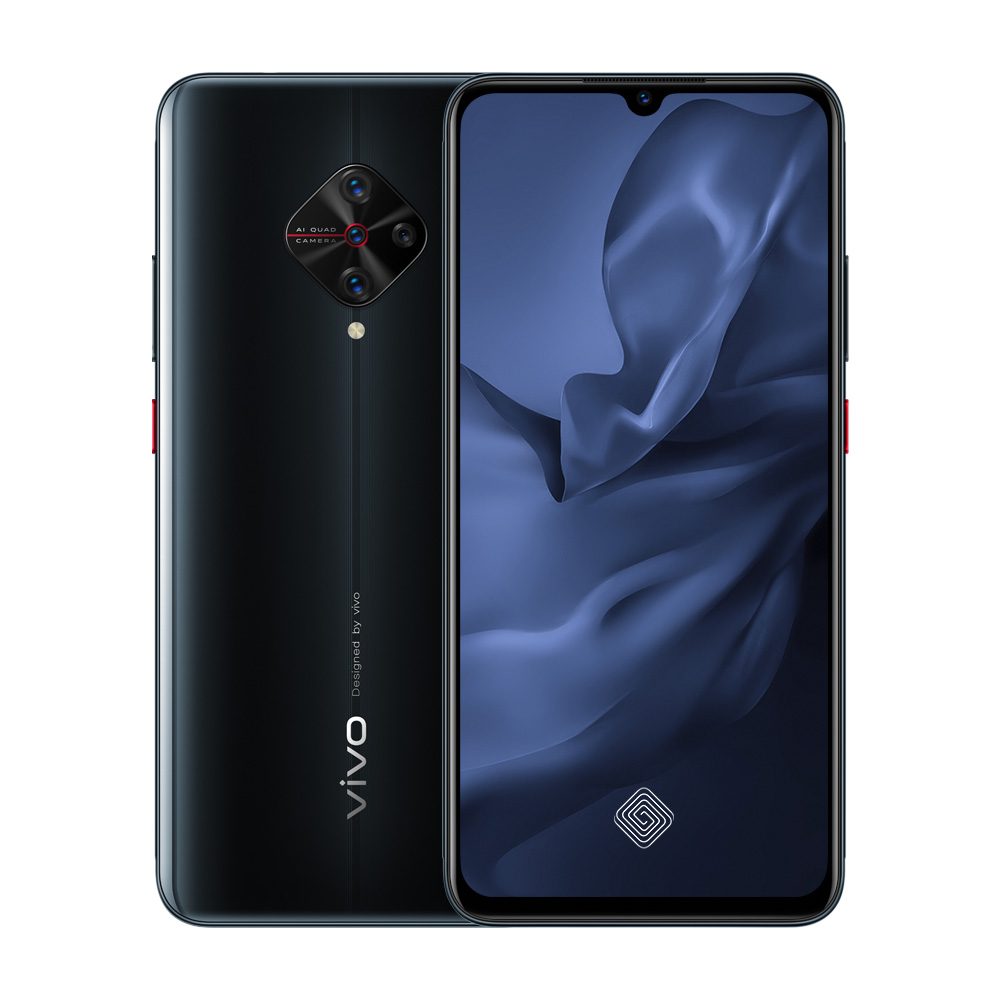 Price of Vivo mobile phones in Nepal
Vivo Y90
Rs. 14,490
Vivo Y91c 2020
Rs. 15,590
Vivo Y93
Rs. 17,890
Vivo Y11 2019
Rs. 19,490
Vivo Y12
Rs. 21,590
Vivo Y15
Rs. 24,190
Vivo Y30
Rs. 24,999 (4+64)
Rs. 27,999 (4+128)
Vivo Y17
Rs. 25,190
Vivo Y19
Rs. 27,990
Vivo S1
Rs. 28,390 (4+128)
Rs. 31,490 (6+128)
Vivo S1 Pro
Rs. 36,790
Vivo V15
Rs. 41,990
Vivo V15 Pro
Rs. 50,390
Vivo V17 Pro
Rs. 52,490
Vivo V19
Rs. 49,999
Vivo V17
Rs.39,000
Vivo Y70s
Rs. 40,000
Vivo X50
Rs. 65,000 (8/128GB)
Rs. 70,000 (8/256 GB)
Vivo X50 Pro
Rs. 75,000 (8/128GB)
Rs. 85,000 (2/256GB)
Vivo X50 Pro Plus
Rs. 90,000 (8/128GB)
Rs. 100,000 (8/256GB)
Rs. 105,000 (12/256GB)
Vivo Y20
Rs. 21,990
Vivo Y20i
Rs. 19,990
Vivo Y51
Rs. 28,000 (expected)
There is some predecessor of the new model that may be available in the market. Likewise, the phones may vary in price as the showrooms provide different discounts and offers.
Also check out: Best Smart Phones in Nepal [Price Ranged 20,000 to 40,000]