Oneplus is yet another Chinese smartphone brand that has own public's heart. It is the flagship smartphones which is considerably lower in price. As Oneplus mobile phone provides great flagship specifications at a minimum price, it is has been remarked as "Flagship Killer".
Oneplus has "Never Settle" as their tagline. It means that the brand will continue the journey of providing something better at a reasonable price. They know how to give the perfect value of your money. Moreover, here is the price list of Oneplus smartphones in Nepal.
Price list of Oneplus Mobile Phones in Nepal
OnePlus 5T (6/64GB)
Rs. 46,000
OnePlus 6
Rs. 60,000 (8/128GB)
Rs. 65,000 (8/256GB)
OnePlus 6T (8/128GB)
Rs. 70,000
OnePlus 7 (8/256GB)
Rs. 60,000
OnePlus Nord
Rs.53,999 (8/128GB)
OnePlus 7 Pro
Rs. 90,000 (8/256GB)
Rs. 99,000 (12/256GB)
OnePlus 7T (8/128GB)
Rs. 67,000
OnePlus 7T Pro (8/256GB)
Rs.92,000
OnePlus 8
Rs.93,000 (12/256GB)
One Plus 8 Pro
Rs.110,000 (8/128GB)
Rs.125,000 (12/256GB)
Also check out: Honor Mobile Price in Nepal | 2020 update
There is some predecessor of the new model that may be available in the market. Likewise, the phones may vary in price as the showrooms provide different discounts and offers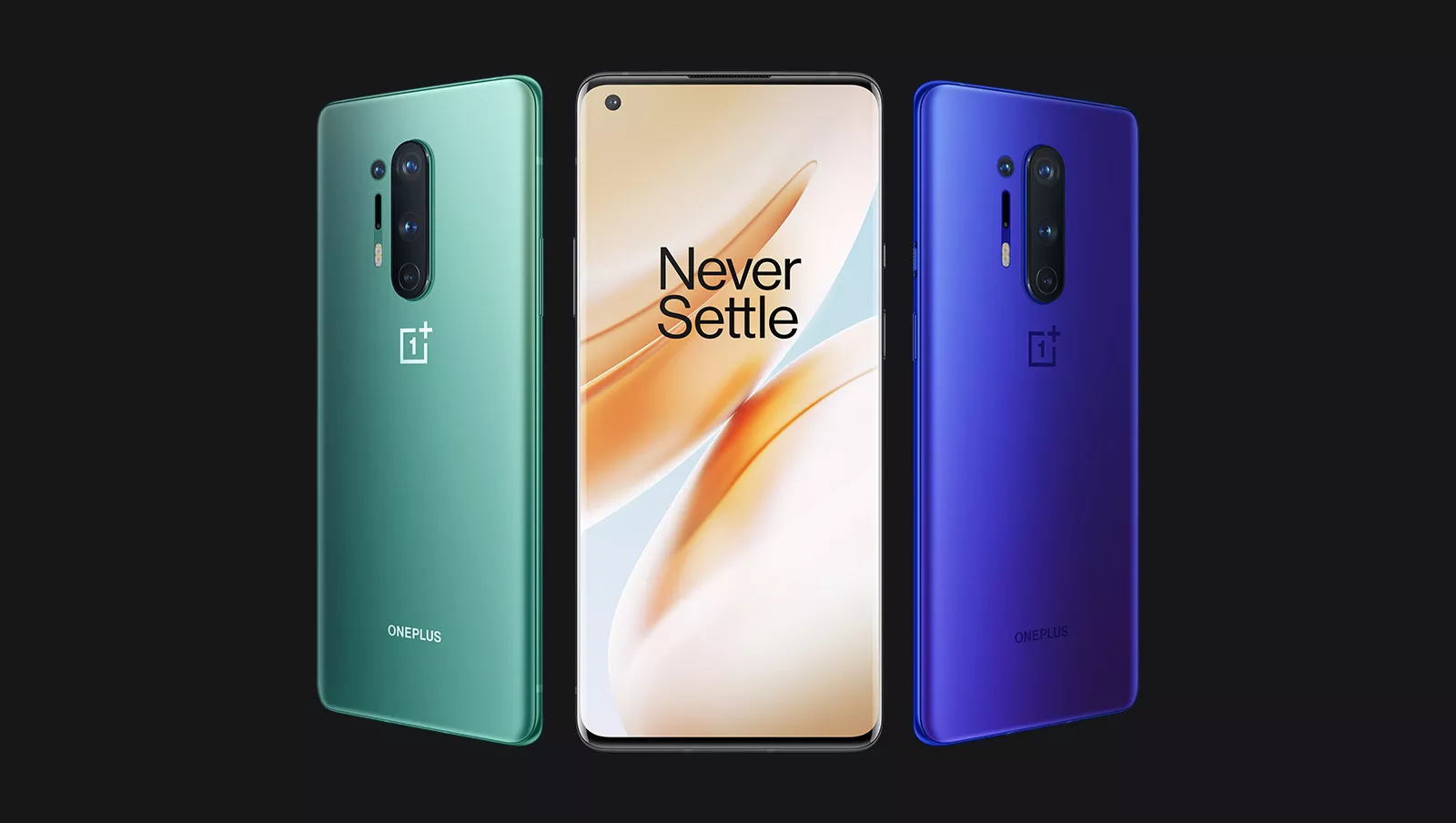 iHub Pvt. Ltd. is the official seller of OnePlus phones in Nepal. The smartphone as many successful offline retailers all over Nepal. Likewise, For online sales, Olizstore and Daraz are the online selling partnership of iHub.
Oneplus has a different fan base in Nepal. They eagerly wait for the new launch of Oneplus phones. People are attracted towards this phone because of the specs it provides at a minimal price. And also because of the way it looks. Moreover, it is one of the smartphones that can give proper competition to the iPhone.