What is Alt Text?
Alt text, also known as 'alt attribute' applied to image tags for providing a text alternative for search engine. In simple words, it describes an image on a web page.
It is an HTML attribute, a description of about 100 characters to describe an image and can positively impact on search engine rankings.
Uses of Alt Text:
Engaging content is really a prerequisite for SEO optimization. You need to include images if your site depends on publishing a lot of text content. Though search engines cannot interpret images, images do play a crucial role in how people interact with a web page.
Though images are a key to make your content look more attractive, but allowing readers with a long text will definitely result in high bounce rates and low time on site. And alt text solves this problem by providing text which will be read by search engines.
The alt tags may not be always visible to the user, in-kind it helps search engine crawlers to understand the function of your image. So, it will help in providing better web accessibility and also improves your chances of gaining visibility in search engine results.
Importance:
1. Improves accessibility
Many people are using screen readers to consume online content. That works by converting on-screen content, including images, to audio. So, there's no way to communicate the content of the image to the user, if there is no alt text with images. That will be a problem for screen readers.
2. Helps you rank in Google Images
Google Images can be said as the world's second-largest search engine, which means there's an opportunity to drive traffic from Google Images.
How to write good alt text?
For writing good alt text, follow these practices-
Lengthy alt text will be annoying for screen readers. Make sure to use a few words as possible.
Focus on the image. Write accurate text.
Mainly, avoid keyword stuffing.
It's not necessary to state that it's an image.
Do not repeat information that already exists.
Good and bad alt text examples
Perfect Alt: " White rose flower in a natural garden "
Decent Alt: " White rose "
Bad Alt: " Flower "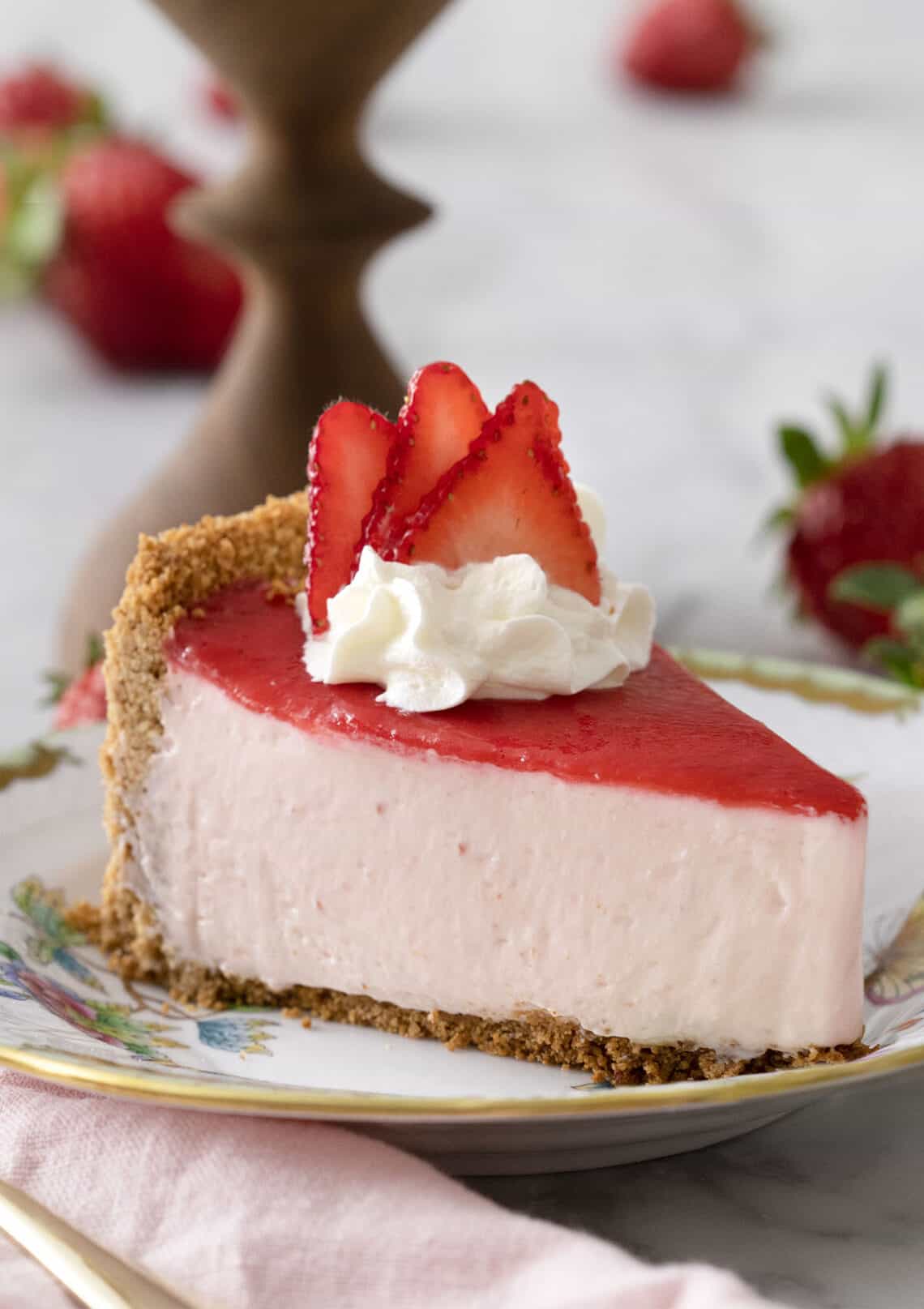 Perfect Alt: " Strawberry cheesecake "
Decent Alt: " cheesecake "
Bad Alt: " picture of cheesecake "
Perfect Alt: " Red Kangaroo in the Australian desert "
Decent Alt: " Red Kangaroo "
Bad Alt: " Kangaroo"
Conclusion
Talking about SEO strategy this is one of those small but important elements that can't be ignored at all. Else you will be giving more chances to your competitors to geo ahead of you. So, make habit of writing alt text for images if needed for your web page.
Learn more from SEO Tips and Tricks For Beginners