What is Auto-Lock on Windows 10?
Auto-Lock is a feature that stops unauthorized entry in your laptop by asking for your password every time your laptop goes to sleep mode.
For security, it is one of the best features but sometimes it may be annoying. Let us suppose you are working on a project and time and again you need to write about ideas on your notebook then at that time your laptop goes to auto-lock mode. Thus, you need to open your laptop using your password every time.
How do I turn off auto-lock on Windows 10?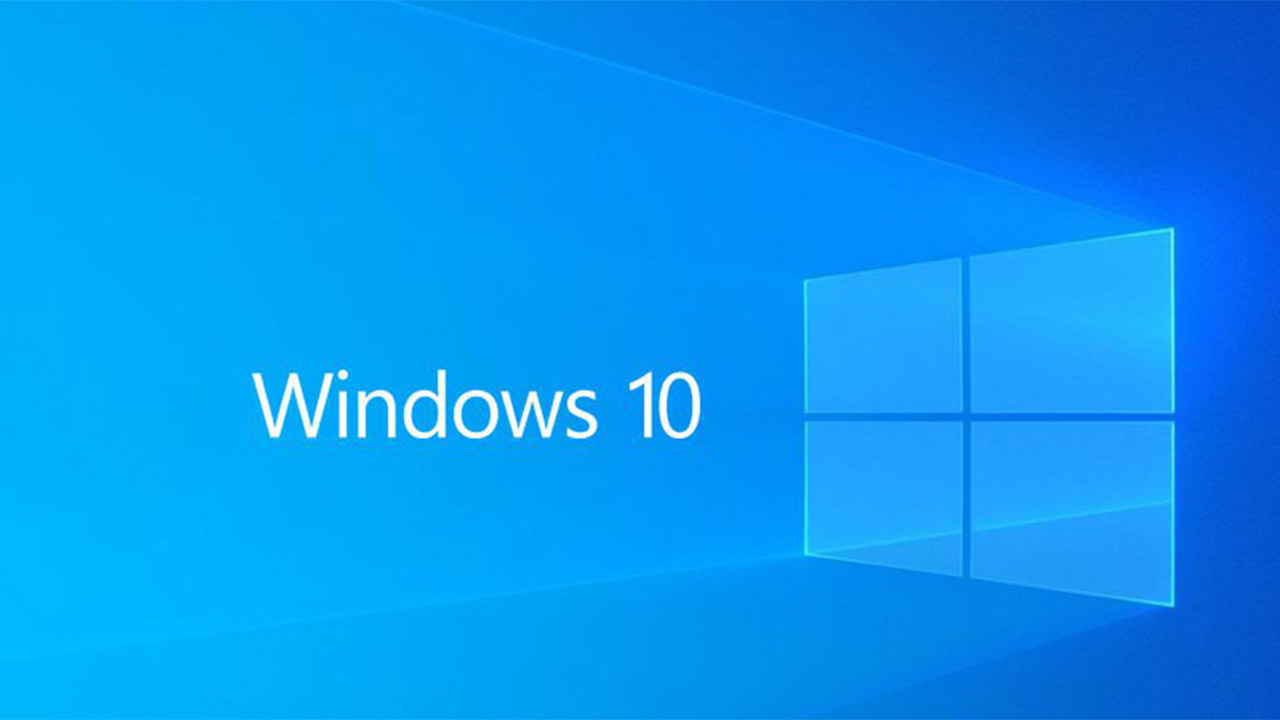 We have provided you two different ways to turn off auto-lock on Windows 10 below.
Method 1: Disable Sleep
Right-click anywhere in the Windows screen
Click Personalize then select the Lock Screen option on the left
Scroll to Screen Timeout settings and click it
Then under the Sleep option, you will find two options
Set both options to 'Never'
All Done!
Note: This method doesn't turn your auto-lock off but stops your screen from sleep due to which your screen is never auto-locked.
Related: How to view hidden files in Windows 10?
Method 2: Use Registry
Go to Start Button and search for 'regedit'
Select the Registry Editor
Then among the folders click on HKEY_LOCAL_MACHINE
Select SOFTWARE then Policies
Double click on Microsoft and then right-click Windows
Click New and then click Key
Type Personalization and press enter
Right-click the Personalization key and click new
Select DWORD (32-bit) Value
Name this file as NoLockScreen.
Now double-click on this DWORD file to open it
Input 1 in the Value data field
Click ok
All done!
NOTE: To enable Auto-Lock change the DWORD value back to 0. This method is only for Windows home version.