Android Emulator
Emulators are hardware or software that imitates other software to behave like other computer systems for various purposes. Emulators give you the experience of using original hardware as well as software.
13 Best Android emulator for Windows and Mac
1) Bluestacks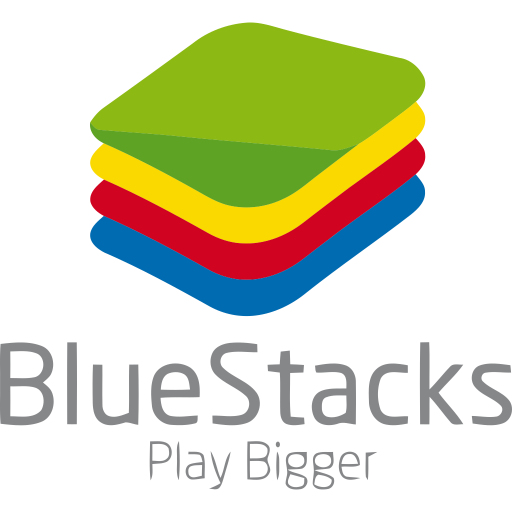 Bluestacks is one of the popular emulators for android which helps you to play multiple games at the same time, helps in video and screen recording and also allows you to record and replay actions in real time.
2) Game loop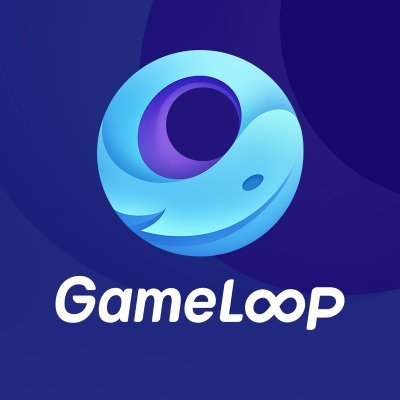 Gameloop is a type of emulator which allows you to play various games on desktop such as pubs on Pc as it works on low computer configuration tools.
3) NOX player
NOX player emulator works on devices that allow multiple functions to run. It comes with a macro recorder to record the complex operations.
4) LD player
LD player Android emulator allows you to download games from the play store easily and allows you to run multiple games at the same time.
5) Memu
Memu Android emulator supports both Intel and AMD chips as well as integrated and dedicated graphics for enhancing your gaming experience and provides various keyboard settings for faster gaming performance.
Also Check: 20 Best Offline Android Games
6) AndY
AndY Android emulator breaks the barrier between mobile and desktop computing as it keeps people updated with the latest Android upgrades. It offers a smooth interaction between Personal computers and mobile phones. Any apps can be downloaded from the desktop browsers to AndY operating system.
7) Geny motion
Geny motion emulator is a multi-support Android emulator which helps to speed up testing. Tools can be tested in a secured environment and webcams can be used to record videos. It consists of strong sensors such as GPS and multi-touch.
8) Prime Operating System
Prime Operating System is a type of emulator which gives you the experience of a desktop that can access android applications and also provides a great gaming experience by combining Android with the system interface.
9) Android-x86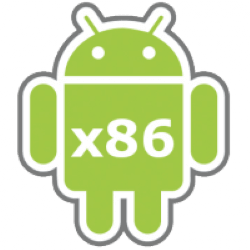 Android-x86 emulator is an open-source program that provides wifi support with a Graphic user interface, offers battery support, external keyboards, and many more features.
10) Archon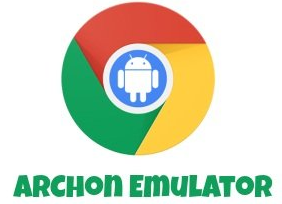 Archon emulator is a type of emulator which has the ability to run any android app as a Chrome Operating System app. It is light weighted and can be used with all operating systems. It can be used for all the androids games and applications as well as it supports all the latest Android systems.
11) Ko Player
Ko Player emulator is a type of emulator which gives the user full experience of Android game playing on their windows and Personal Computers. And this emulator makes sure that the user gets to play games without lag. This emulator is easy to use and is user friendly by letting you record videos and enhance the performance of the game and can share it with your friends as well.
12) Droid 4x
Droid 4x emulator allows you to run games and mobile applications using on desktop and supports almost all the games available in the play store. Gives you the experience of a touch screen which makes it more user-friendly. It even supports keyboards and gamepad for better configuration of games.
13) ARC Welder
ARC Welder emulator is a type of emulator which allows you to run android applications on Chrome and applications can be checked in web browsers like google chrome.
Softwares are platform-oriented due to which if you use windows you are not able to use the application of Mac and vice versa so to be able to use applications that don't run in your device emulators are used. It helps you to get the actual experience of mobile devices.
Tip of the day: How to save & increase the battery life of Android phones? (7 ways)