People have a belief that closing background apps will definitely save battery because these apps won't be running in the background any longer. Because the same myth is told around their environment.
What's the Reality behind closing background apps?
But the real fact is that when you close an application by pressing the Home button, it will stop using the CPU and the memory usage is being suspended. And at that time, the app is not actively running in the background.
What else can do to Save Battery?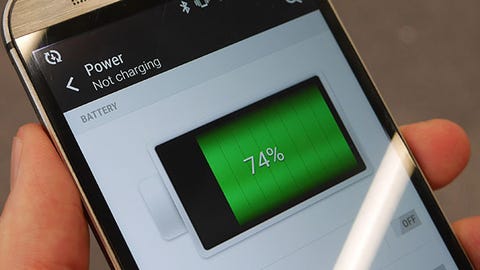 You can follow the tips below to save your battery life-
1.Restrict data usage
For Android users, you need to go to Settings and select Data usage and see which of the app is the worst data sink. From there, you can remove the app's permission to use background data. Similarly, for iOS, go to Settings and select General and then tap Background app refresh, turn this feature off for any apps as you want.
2.Reduce notifications and ditch the widgets
Multiple widgets like social media, mail, weather, constantly update and consume your battery. So to remove unwanted widgets on iOS, just swipe left on the home screen, then scroll to the bottom and tap the Edit button for removing widgets. Similarly, for Android, tap and hold a widget icon on the home screen and drag those you don't want. And don't forget to switch off Push Notifications for other unwanted services.
3.Turn your screen's brightness down
This happens when you are watching movies or any other streaming content. At night, you don't need to turn your screen to 10. Also, you can turn down your volume while listening to music. Maybe this is not a major solution, it will help too.
Also check out more ways to save your battery life in your android phones.